For Non-EU students ("Partner Country students"): 9.000 EUR per academic year
For EU students ("Programme Country students"): 4.500 EUR per academic year
We recommend applicants to search early on for any sponsoring or external funding source in their home country to be able to participate. Check here for more scholarship opportunities.
Students registering on a self-funded basis will be informed about the different payment options.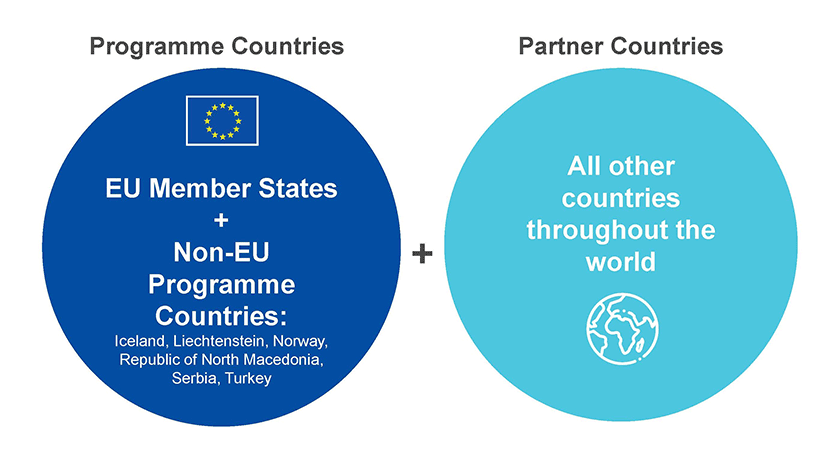 Programme and Partner Countries